Quality Policy
- Manufacture / Research & Development / Trade Automotive / Effort for Environmnet - Before producing and exporting, we seek after further better process, production and perfection unceasingly.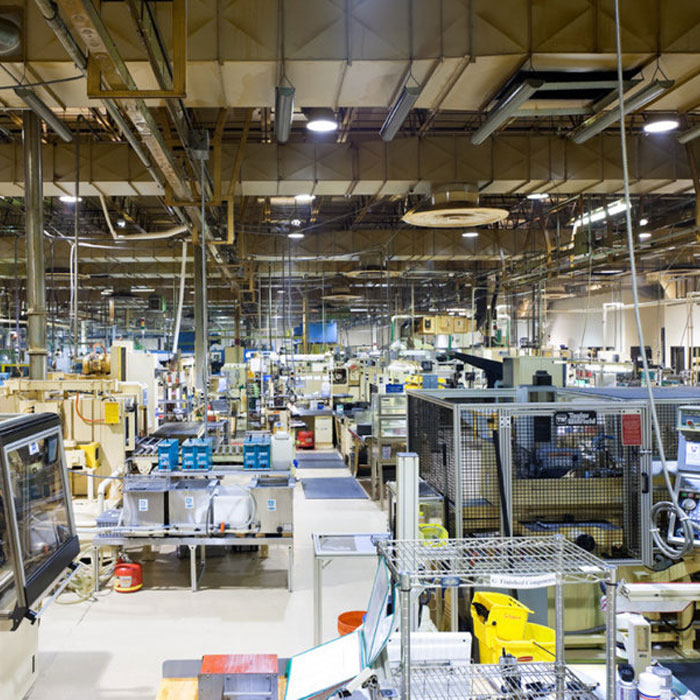 Manufacture
Producing High Quality Automotive Parts related with Rubber & Bracket - Bush/Mount/Hose and various industries.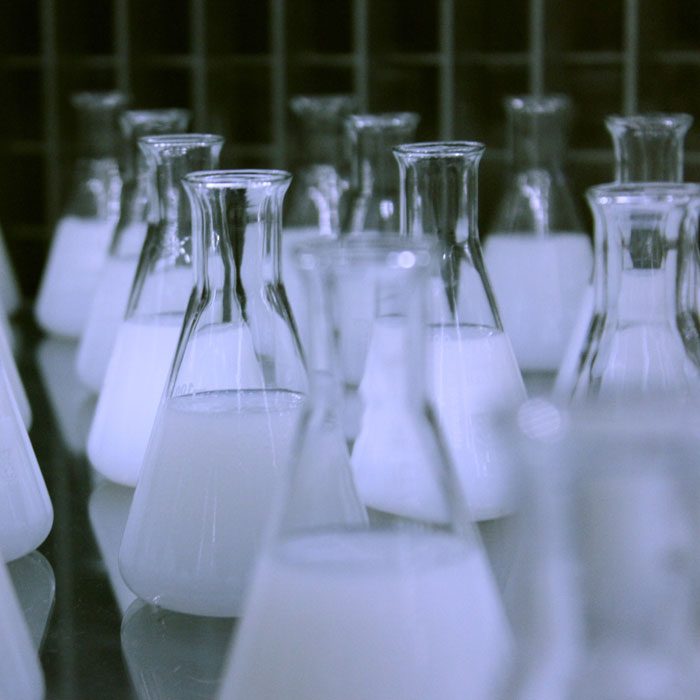 Research & Development
The first goal is keep researching and developing the newest technology and high-tech trend to apply it in our SUPER-Q products.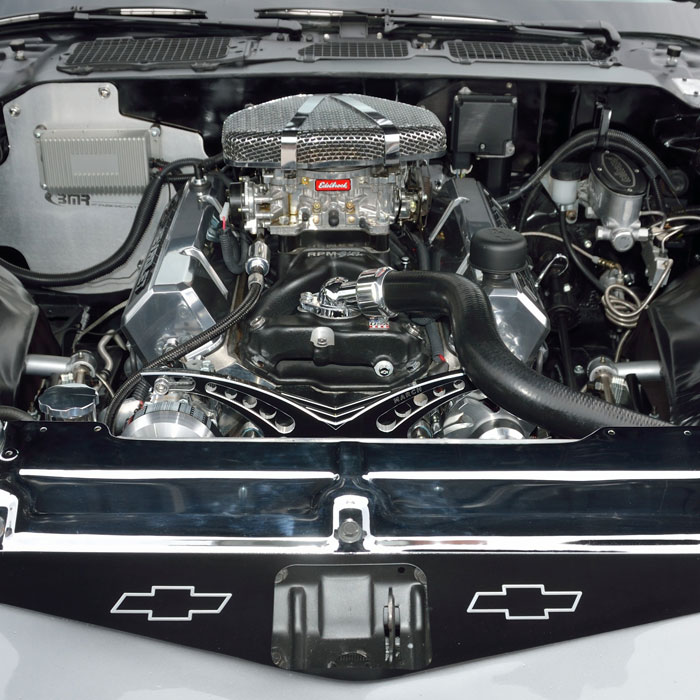 Trade Automotive
Brand of SUPER-Q which strictly approved products has been exporting to worldwide through our Agents and Customers.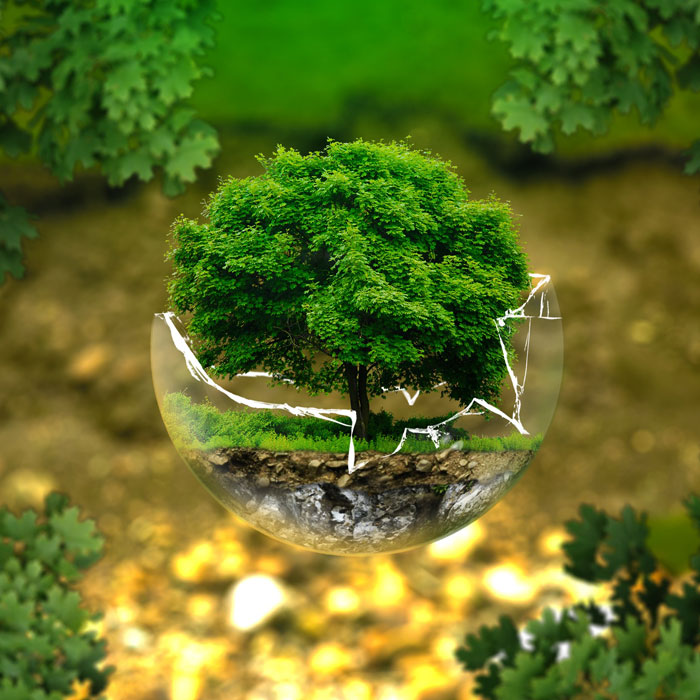 Effort for Environment
Super-Q have the highest expectation on our Environment-friendly performance.
Certifications
SUPER-Q products are manufactured according to international standard.International Organization for Standardization, Japanese Industrial Standards, Korean Industrial Standards, Technical Standards
Services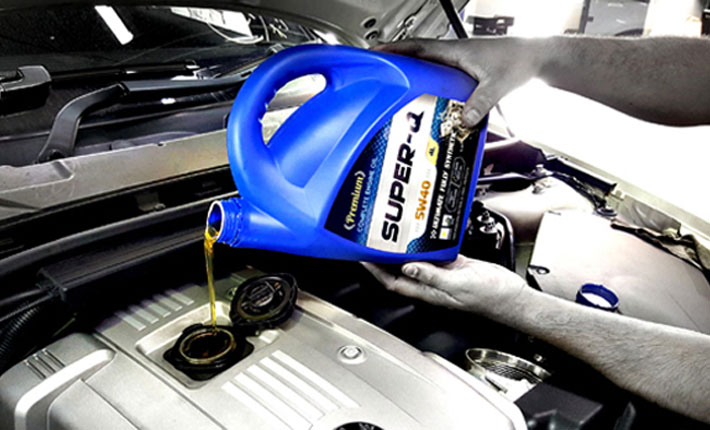 SUPER-Q Oil and Lubricants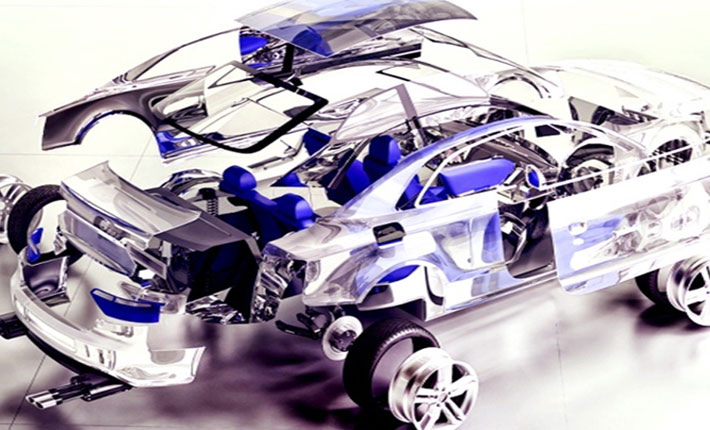 Automotive Parts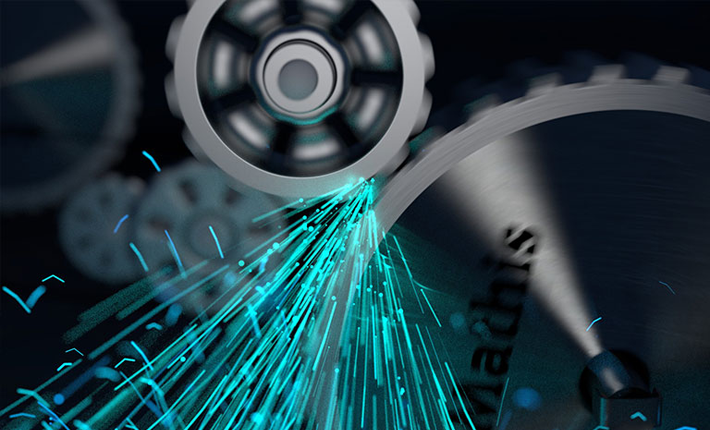 SUPER-Q Manufacture