Korea Technology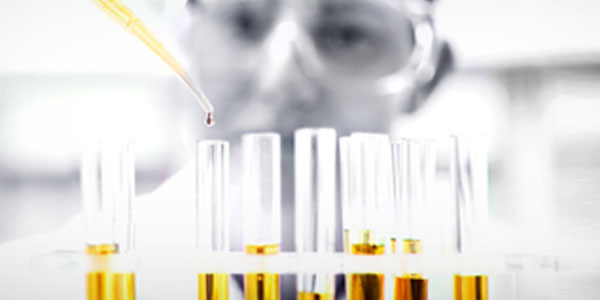 Korea Technology has a worldwide reputation and it strongly getting higher, in accordance with various and particular request for more high quality, SUPER-Q has been adapted to Korean high Quality Control System and Production Institutes.
Expert & Quality Control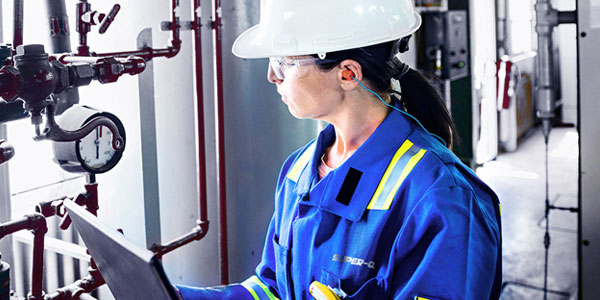 SUPER-Q is the latest result of research and development, it has been tested hundreds of new products every day to day at the forefront of pioneering technology, we work closely cooperating with leading OE manufacturer who leading and trying to standardize the advanced technology.
Policies & Approvals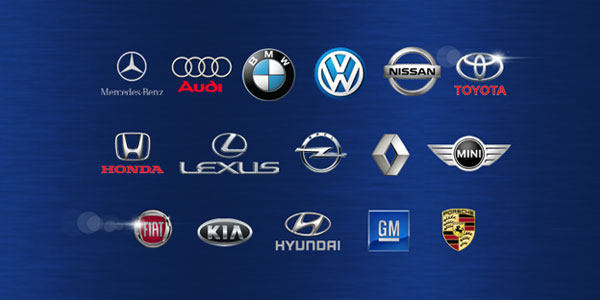 SUPER-Q with the overall responsibility for developing, maintaining and approving SUPER-Q standards for a particular category or categories of equipment, materials, or practices in accordance with these Procedures. and SUPER-Q products also related specialties the company offers its customers a full range of automotives that meets strict national and international standards.
Full Technical Support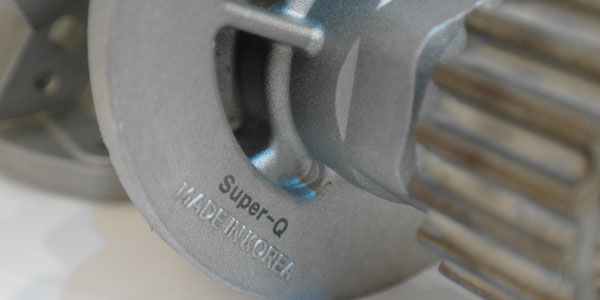 SUPER-Q focuses 100% on qualified products. It has proven to be superior to other products and represent opportunities to promote superior maintenance and bottom line operating performance while considerably extending component service life and reliability.
Global Business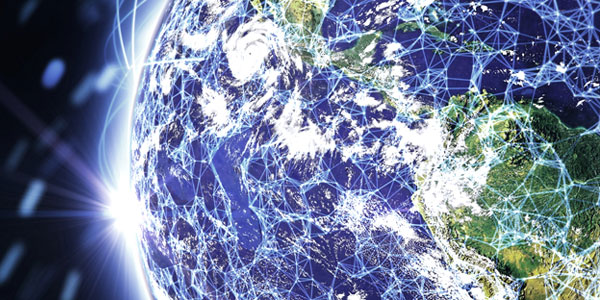 The SUPER-Q has a worldwide reputation for outstanding performance and product quality. Our KOREA manufacturing site is audited to the highest levels. We acknowledge our responsibility, and strive to meet or exceed our customer's and partner's expectations and those of future generations.
Personal commitment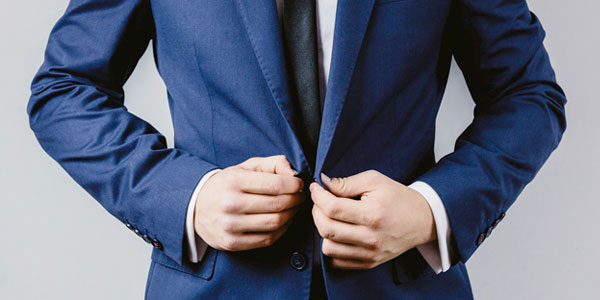 Highly qualified and specialized employees worldwide are committed to securing the satisfaction of our customers. The global Super-Q team regards itself as a well-coordinated unit, whose high level of personal commitment continues the success story of SUPER-Q year after year.